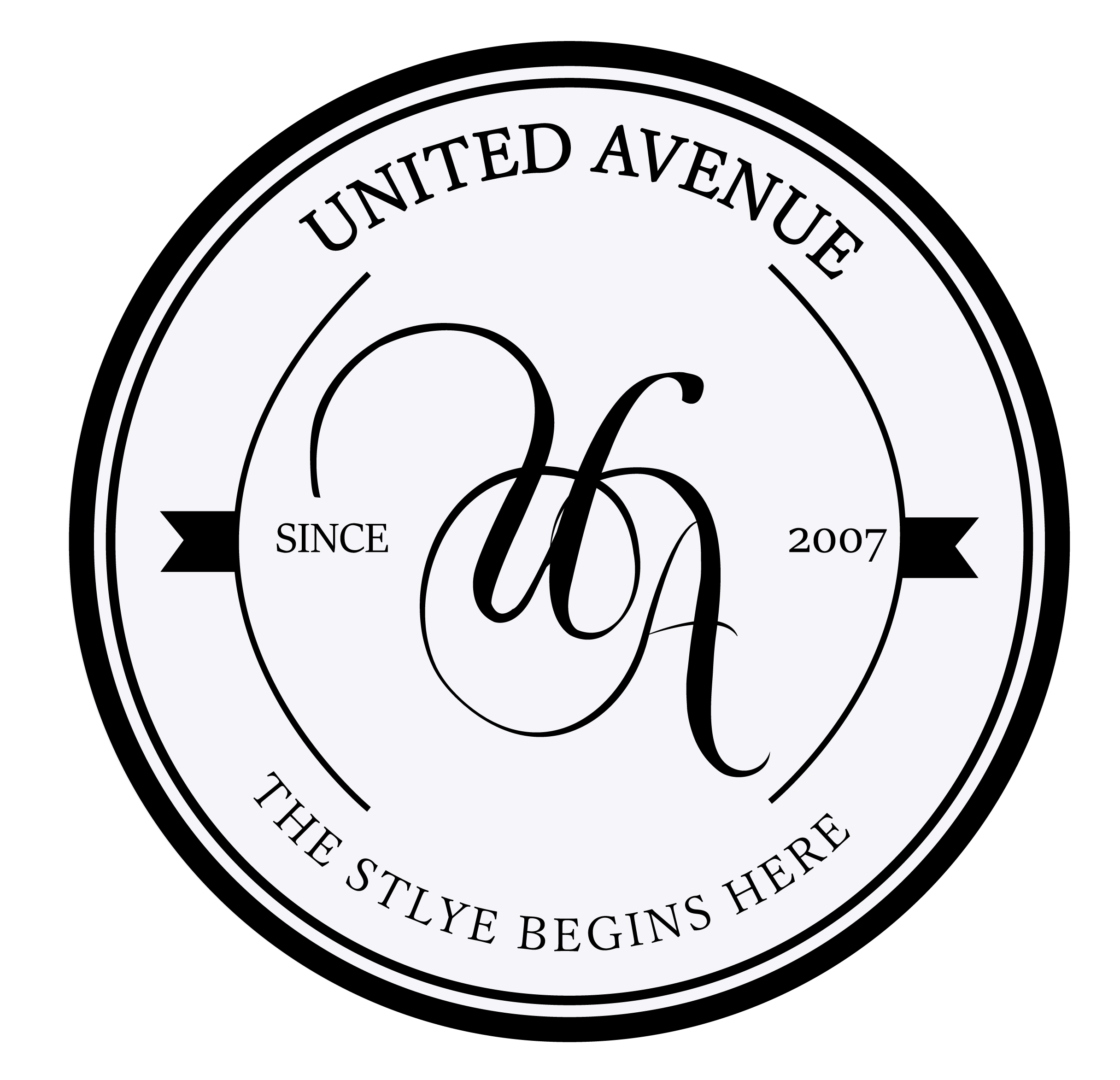 Established in 2010, UA Boutique never fails to deliver the best products to their customers. UA Boutique stands for United Avenue, will give maximum satisfaction in terms of quality of the products, price, and style for men who are looking for the stylish design. UA Boutique is the first brands of the company which offers a wide range of stylish and quality design for men from the head to toe.
UA Boutique synonyms with men's clothing which include blazers, pants, shoes, men's accessories, long and short sleeve shirts which any men will be impressed with the looks of it. Besides that, the material also has been chose from the highest quality of materials available in order to complement the wonderful trendy wear for men. UA Boutique men's wear is definitely must have in every men's wardrobe who are looking for simple, exclusive and stylish style. Impress others with wide range of clothing from UA Boutique thus bringing the confidence in one self. Take a great pleasure on the extensive selection of stylish wear from UA Boutique brand and create perfect outfit with other accessories.
UA Boutique offers the best out of the best to satisfy customers with the exclusive collection which can only be found on UA Boutique website. Comes with superfine designs made of high quality materials, creative and custom design and it's ranging of a very reaasonable price.. Men who are looking for a simple yet contemporary wear will definitely admire clothing that available from UA Boutique collection.
This is the brand that you might have been looking for. It has everything you want from trendy designs to that kind of proud feeling when u wear UA Boutique products. So it is no surprise why UA Boutique has been getting votes from their fans as one of the best local brands. Buy UA Boutique apparels online and pick out the one which captures your interest. So why wait? Hurry up and enjoy amazing online shopping experience with us today! Order your favorite UA Boutique clothing from us now and have it delivered straight to your home. Have fun shopping with us!
Follow us to get and catch more info about UA Boutique Collection:
Instagram: ua_butik
Facebook: UABUTIK
OR
COME TO OUR NEW BOUTIQUE :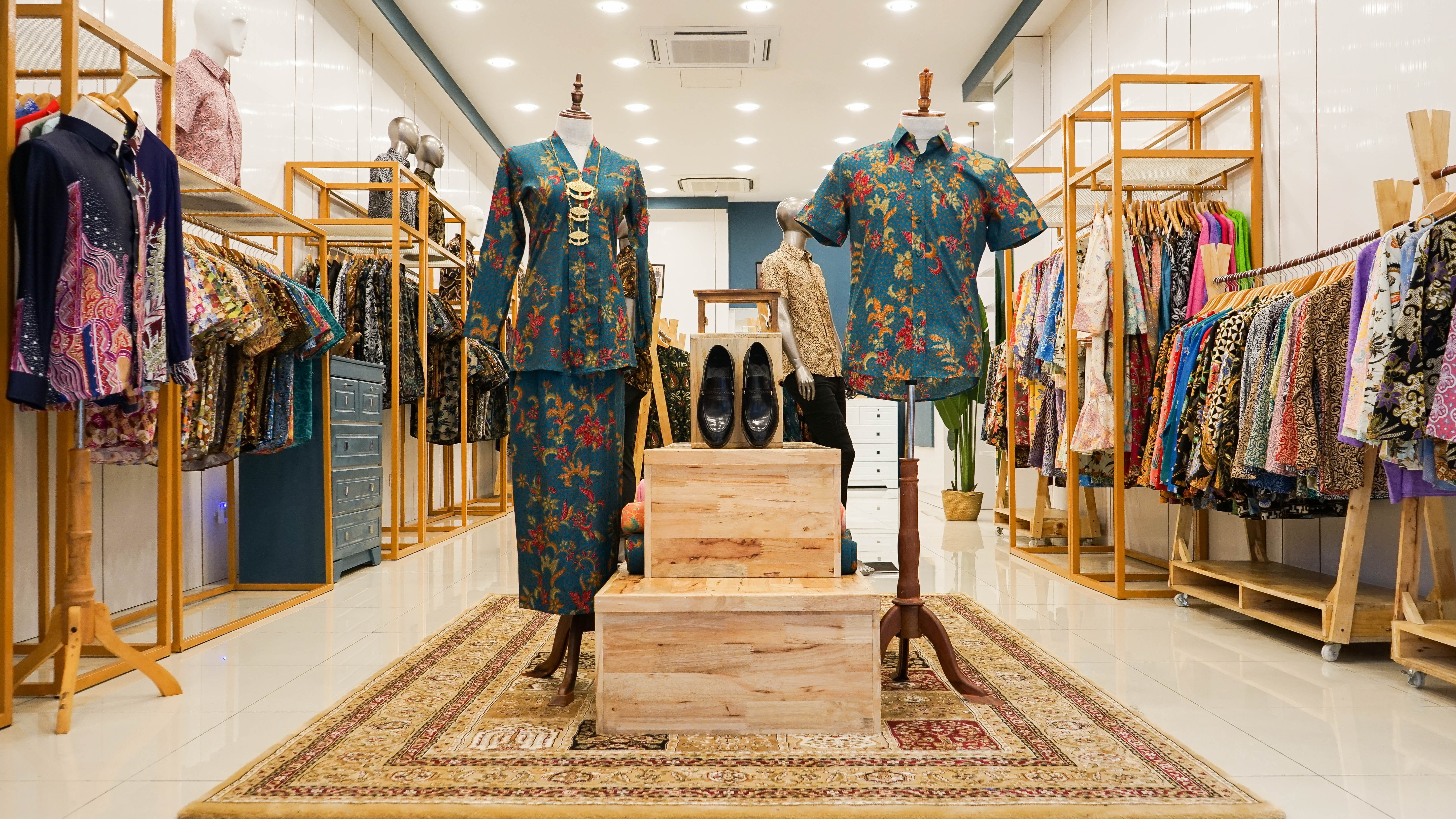 BATIK HOUSE MY
E-5-1, Jalan Serai Wangi M 16/M,
Alam Avenue 2, Seksyen 16
40200 Shah Alam,Selangor Darul Ehsan, Malaysia.
Contact our Online Team for further info
CALL/WHATSAPP :
- 013 939 6682 ( Bunga )
- 019 668 6682 ( Rose )
Email: uabutik.mgmt@gmail.com